Culture and History
Port Germein's history begins with our First Nations people, the Nukunu, whose Country runs from just north of the Broughton River near Crystal Brook to Port Augusta. To the east the Country covers Melrose, Mount Remarkable, Gladstone and Quorn. We acknowledge the traditional owners on whose land we live and pay respects to their elders past and present.
The township was proclaimed in 1878 but from around the 1840's colonial settlement began in the area and by the 1880's with the completion of our iconic Jetty, Port Germein was established as a shipping port linking the Southern Flinders to the world. Historic buildings abound as well as information on our shipping heritage. Start at the Heritage Precinct on the foreshore to discover more.
Situated on the western side of the Spencer Gulf, Port Germein is also the site of sculptures and art installations including mosaics, murals and more. Further afield you'll find museums and galleries situated across the region covering the Nukunu Peoples, rail and boat heritage and local artists.
If you're looking for entertainment you've also come to the right place with a range of places to eat and drink dotted across the landscape as well as local sports fixtures, the Northern Festival Centre, a range of country music experiences and race days to name just a few.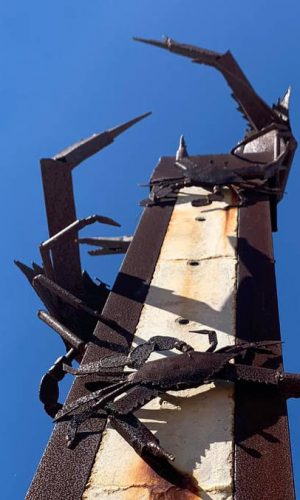 Arts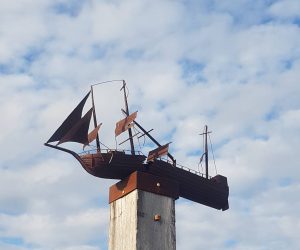 Heritage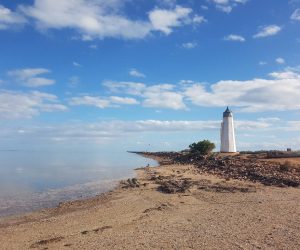 Entertainment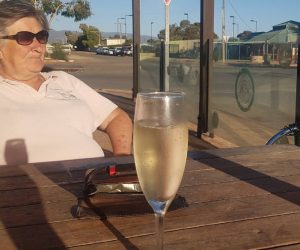 Museums