Coast
Coastal cities, towns and villages dot the foreshore of the Spencer Gulf, from the bustling city of Port Pirie in the south to the regional centre of Port Augusta in the north at the top of the Gulf.
In between there are secluded beaches and Conservation areas at Telowie, Barrows, Miranda and Chinamans beach, along with Weeroona Island and the quiet seaside town of Port Germein itself.
All are within three-quarters of an hours drive from Port Germein, so it makes a great base from which to explore.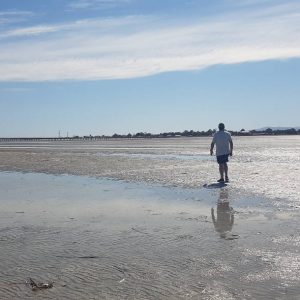 Port Germein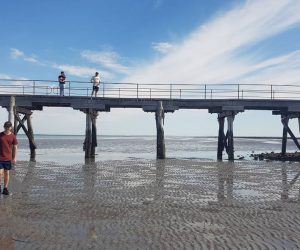 Weeroona Island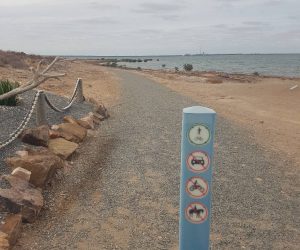 Port Pirie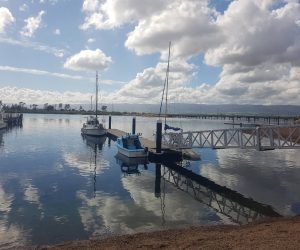 Port Augusta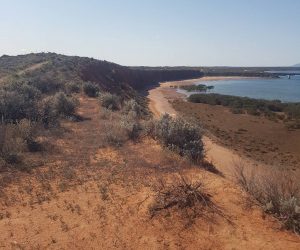 Coastal Reserves