National Parks and Conservation Areas
National Parks, Forests and Wildlife Areas abound in the Southern Flinders Ranges and are one of the main drawcards for visitors, whether it's for short or long hikes, mountain bike riding, touring by car, or just enjoying the views.
There are many different parts of the ranges to visit, accessible from the western side closest to the Spencer Gulf and Port Germein, or on day trips up the ranges to the east.
Port Germein provides the perfect location to access many of the coastal, hinterland and mountain parks all within an hours drive.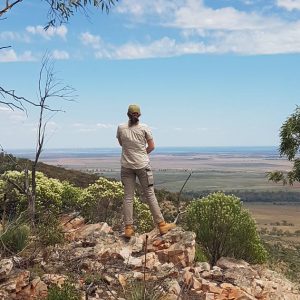 Port Germein Gorge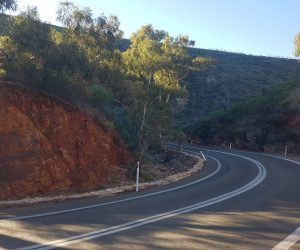 Dutchman's Stern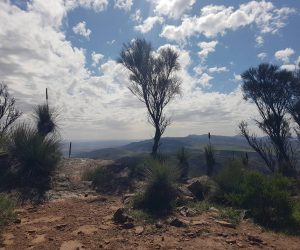 Mt Remarkable National Park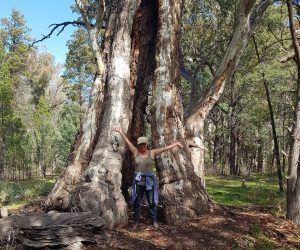 Bridle Track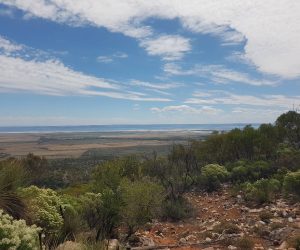 Wapma Thura National Park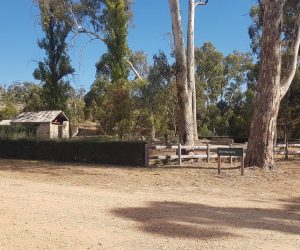 Devils Peak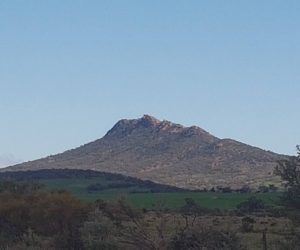 Quorn Native Flora Reserve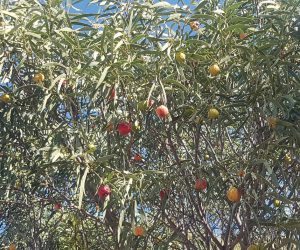 Warren Gorge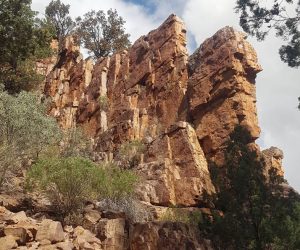 Telowie Beach Conservation Reserve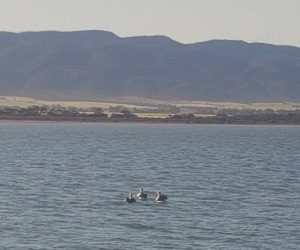 Winninowie Conservation Reserve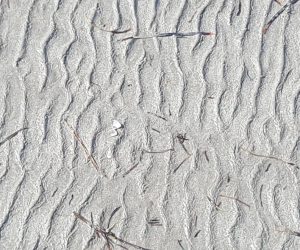 Mt Brown Conservation Park